We continuously work on new partnerships and collaborations with experts that might provide additional technological solutions, processes, and expertise to our clients.

Our newest collaboration with EXPERTA | TESTING, allows us to offer complementary R&D services and is the "one-stop-solutions" for all kinds of physical materials testing.


Meet EXPERTA | TESTING and its Founder - Wim Pinnoo.

How did you come up with the idea of "Experta"?

Wim Pinnoo: In the beginning, we've set-up a contract testing service, for some niche thermal properties testing and analysis, in our existing instrument distributor company. After some successful projects and some additional years of building on our experience in testing and project management, our customers also asked about our expertise in other domains of testing. This has led to a strong increase in the testing capabilities in those first years.
What other materials do you test?
Wim Pinnoo: We extended this consultancy & testing services by selectively expanding our knowledge in all disciplines of physical material properties testing. This further expansion became only possible after we became 100% independent. Subsequently, we sold our instrument sales activities and went our own way. Since then, we are truly able to help our customers in the best way, without having other distractions or obligations.
In fact we can help to analyze & test all physical material properties requirements from several industry sectors.
Who are your typical customers?
Wim Pinnoo: Our customers can be found in Research & Development and Quality Assurance groups in all kinds of companies, from all kinds of industries and from SMEs to Multinationals.

What kind of help do you provide customers?
Wim Pinnoo: We help you to identify an external lab, who can do this specialized testing work, for your specific material, within your specific budget.
What are the main benefits of the cooperation between you and the customer?
Wim Pinnoo: The customer avoids the long discussions to agree on the test method, procedure, or preferred norms to follow. Similarly, avoiding the stress of delivering the result in time and budget.
Because some of the specialized tests are rather seldom, the most effective way is outsourcing. It will result in the lowest (financial) risks for client´s out-of-scope testing work. That's a fact!
In other words, outsourcing gives the flexibility needed to use highly-educated talented people and most expensive instrumentation in their most efficient and effective way.
So, if you would pitch a potential customer, what would you tell him/her?
Wim Pinnoo: Due to our expertise in all types of physical material properties testing & analysis, we handle all your requests. Due to the unique combination of a typical material consultant and a one-stop-shop for physical material properties testing, we can advise and guide you through the complete testing process. On top of this our independence makes it possible for us to truly search for the best solution, without any obligation to sell a specific technology, instrument type, or lab partners' capability.
Thank you for the opportunity to work with you Wim!
____________________________________
Wim Pinnoo – Independent Material Consultant & Founder EXPERTA | TESTING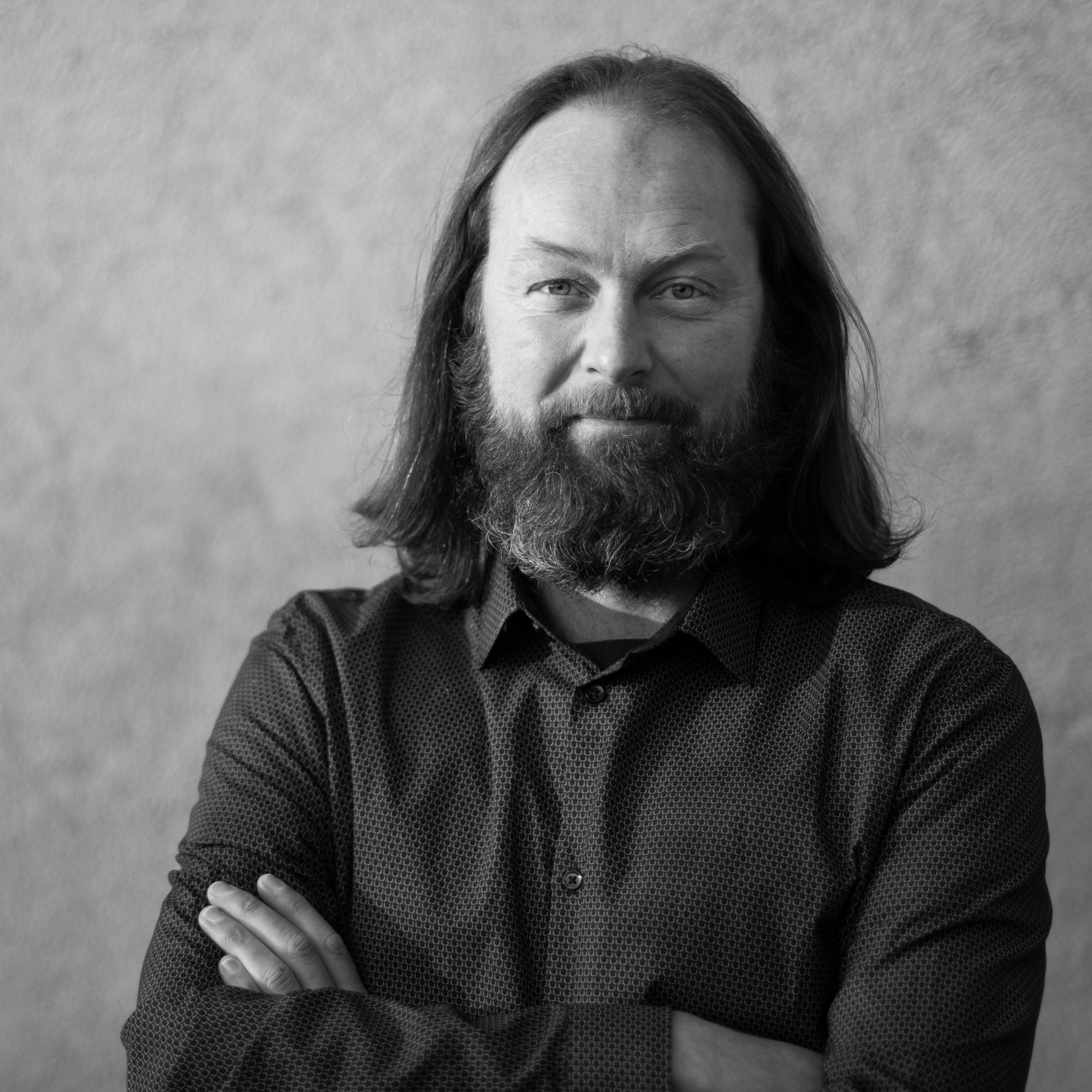 Application driven consultant for a wide variety of applications, analyzing techniques & physical material properties test methods. Particularly interested in material science; physical property testing & innovative analysis technologies. Always interested in helping clients with their testing requests. Specialties: A wide expertise, experience and network of partners, to help our customers with their specific testing requirements.

___________________________________________

Would you like also to become a catalyst of innovative ideas and sustainable solutions?

Work on extremely interesting projects?
Help others to create tremendous value?
Share your vast experience to master challenges?
Make sustainable solutions a wonderful reality?
Unlock the gates to generate additional income?

Should the next post be about you and your company ❓

👇
Check also another articles from the #Expert On Demand serie