At Triangular, we help you as a material processing company to use existing resources or to acquire knowledge in the shortest possible time.

We work with many partners, companies, and experts to provide necessary technological solutions, processes, and expertise.
Today, we would like to introduce you one ouf our experts.
Let's meet Smart Solutions.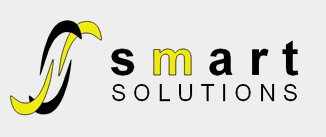 The company has been a leader in broadly defined metrology and non-destructive testing.

Distributor, solution, and comprehensive service provider of professional equipment for 3D and 4D testing, specialized in reverse engineering, industrial computed tomography.

The broad range of measuring systems provided are used by e. g. automotive, armament and aerospace industries, injection molding, casting as well as in different areas of R&D and higher education.

👉 laser tracker, measuring arms, scanners, reverse engineering, training and modernization, calibration and calibration of machines, calibration of CNC machine tools, tomographs, X-ray machines)

Rent equipment or buy services - both are possible to optimize your resources.

We are thankful to collaborate with Robert Kaczmarczyk and Smart Solutions.


Would you like also to become a catalyst of innovative ideas and sustainable solutions? ❓

●     Work on extremely interesting projects
●     Help others to create tremendous value
●     Share your vast experience to master challenges
●     Make sustainable solutions a wonderful reality
●     Unlock the gates to generate additional income

Should the next post be about you and your company ❓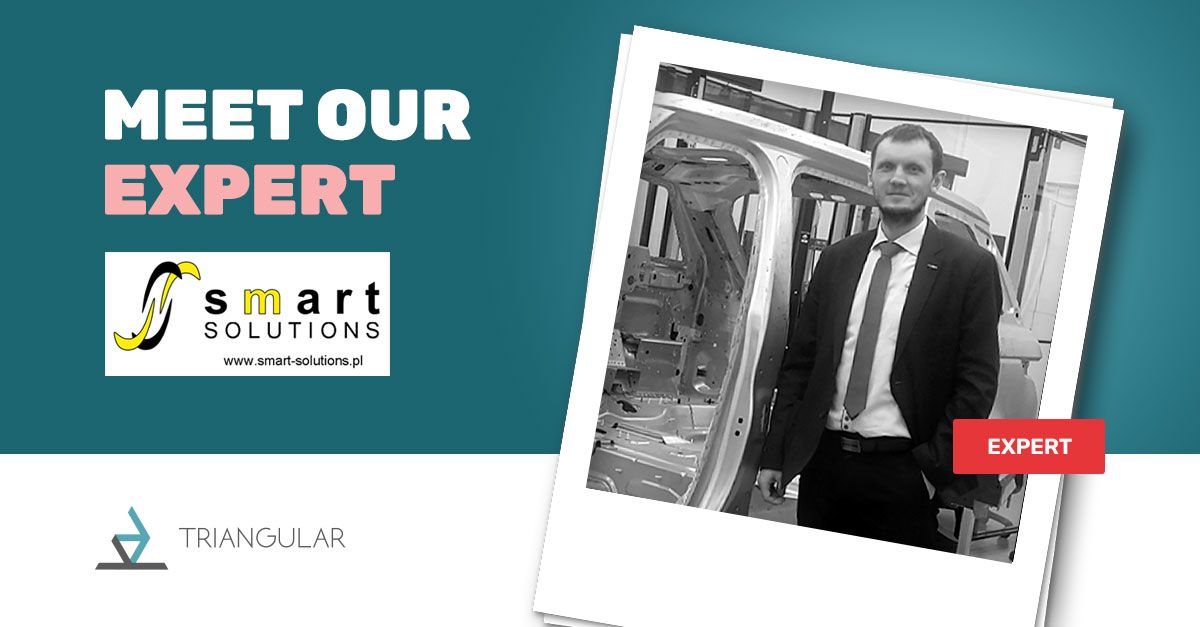 Contact us to see if our cooperation might be beneficial for our clients.

Talk to us also to see how you can use or share invaluable expert know-how and available material processing resources to your maximum advantage.