Take shower & wash your hair, brush your teeth, put lotion on your face.
Eat a croissant with jam, plant-based yogurt and take dietary supplements.
Feed your dog…
There is an apple everywhere.
At least its components, and more precisely pectin.
"Currently, acid-base or enzymatic methods for obtaining pectin are used in the world. The often outdated technology of which is more than 200 years old, causes great harm to the environment. For this reason, in most countries, factories either cannot be opened at all or are forced to spend huge amounts of money on cleaning up production emissions. In most of the countries of Europe, as well as the world, pectin is not produced."
Pectin is a powder obtained in a complex process from dried citrus peels or apple pomace, cleaned and concentrated.
It is dried, ground and standardized in subsequent processing steps, which may differ:
Apple juice production - by-product apple pomace.
Apple pomace: drying and extracting pectin from the peel; the rests is used as animal feed.
Pectin extract: filtration, concentrating, de-esterig / amidating,  precipitating, pressing, distilling.
Pectin: drying, grinding, mixing and standardization
Pectin products are divided into three groups:
High Methoxyl (HM) Pectin
Low Methoxyl (LMC) Pectin
Amidated low Methoxyl (LMA) Pectin.
Pectin is used to texture food, as a gelling agent, thickener or stabilizer.
Food applications:
jams and fruit spreads, sweets, bakery and dairy products, gelling agents, beverages, plant based dairy products, food supplements as a natural dietary fibre
Non-food applications:
pharmaceutical and medical products, skin care and wound care, cosmetics industry ( body lotions, shampoos, tonics, toothpaste, …)
Pectin production is a fast-growing business with an annual production increase of 3-4%, its global volume is more than 80 thousand tons per year.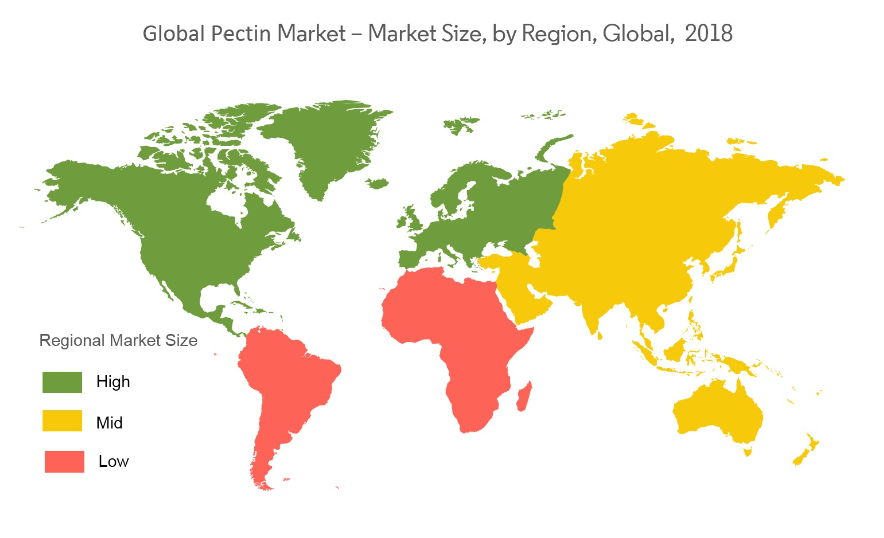 But still not enough to cover the worldwide demand of industry customers.  
An opportunity for you?
Need help in any of the processing steps with your material?
Drying, grinding, mixing... let us know.
The world's largest manufacturers are:
CP Kelco (USA)
Danisco (DuPont) (USA)
Cargill (USA)
Herbstreith & Fox KG (Germany)
Yantai Andre Pectin (China)
Silvateam (Italy)
Naturex (Switzerland)
Ceamsa (Spain)
Dangshan Haisheng Pectin (China)
#Materials, #ContractManufacturing #ProcessingTechnology