Looking for processing capacities as an outsourcing service❓  Either because your own facilities are occupied or you don't have your own production line ❓
The real challenge is to match your requirements with the capabilities of the possible partner. Standard matchmaking service providers send you
A list with addresses.
No name of a contact person responsible for your request.
Maybe an info@ email address & phone number from the website.
Have you won something? Can you be sure they can process your specific material?
We dive much deeper into your request. We want to know you and your project as well as possible, before we start connecting you.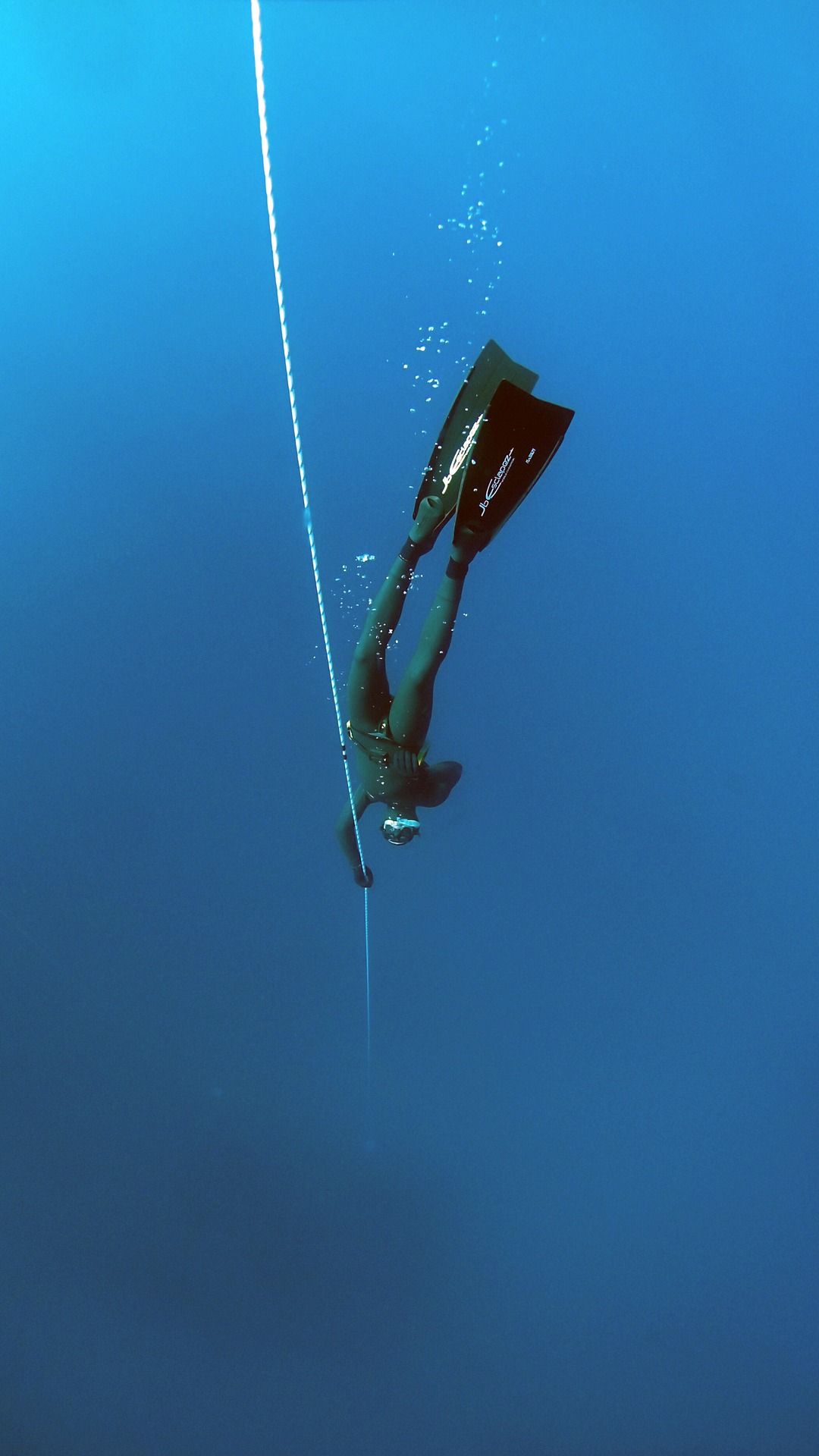 Asking a lot of questions.
At the end of the day we provide you with real value. The quality of the contact list & organized meetings is much higher than anything you were used to receiving before.
Here is a taste of the questions we will ask you:
What process are you looking for?
Do you have any specific technology in mind? Why?
Are certain systems excluded, because of the material specification?
What is the feed material and what should the final material look like?
What quantity of material are we talking about?
Are there any partners with whom you do not wish to cooperate?
What other materials that the possible partner processes could pose a problem for your material, e.g. yeast, fungi, pesticides.
Which countries of operation do you prefer due to custom, distance, transportation costs, legal matters?
Is your material or process IP protected?
In addition, we look for answers to these questions on the partner's site
Can the desired material requirements be achieved?
Do I receive a detailed analysis and production cost forecast?
What options does the partner offer for product packaging?
What is the minimum quantity for the product to be processed?
How much sample material is needed for the doability assessment?
Does the partner have necessary certificates?
When would the next production slot be available?
While we are working, you gain time for important business tasks. No need to invest in new equipment. You talk to selected partners and close the deal.
A conversation will bring clarity on whether and how we can help with your project.
👉 Learn more about our outsourcing approach and book your meeting directly