The chemical, ceramic and automotive industries require high quality materials.
Besides mechanical processing, you could apply thermal processes to improve material properties.

Calcination is a thermal treatment of bulk material, done in special kilns. These are thermal insulated chambers that produce temperatures sufficient to complete hardening, drying or chemical changes.

What should you know about calcination?

Every bulk material has an ideal burning curve. This depends on the product-specific requirements.
The kilns vary in size and can process several tons of finished products, depending on their capacity.
Processing temperatures vary between 0 and 1620° C.
Experience and know-how are necessary to obtain the optimum results.


For better final material quality, the powder might be pre- and/or post-processed: grinding, spray drying, jet milling, sintering, screening, sieving

Applications:
pharmaceutical porcelain & porcelain
catalysts
high end additive manufacturing
3D ceramic printing
coatings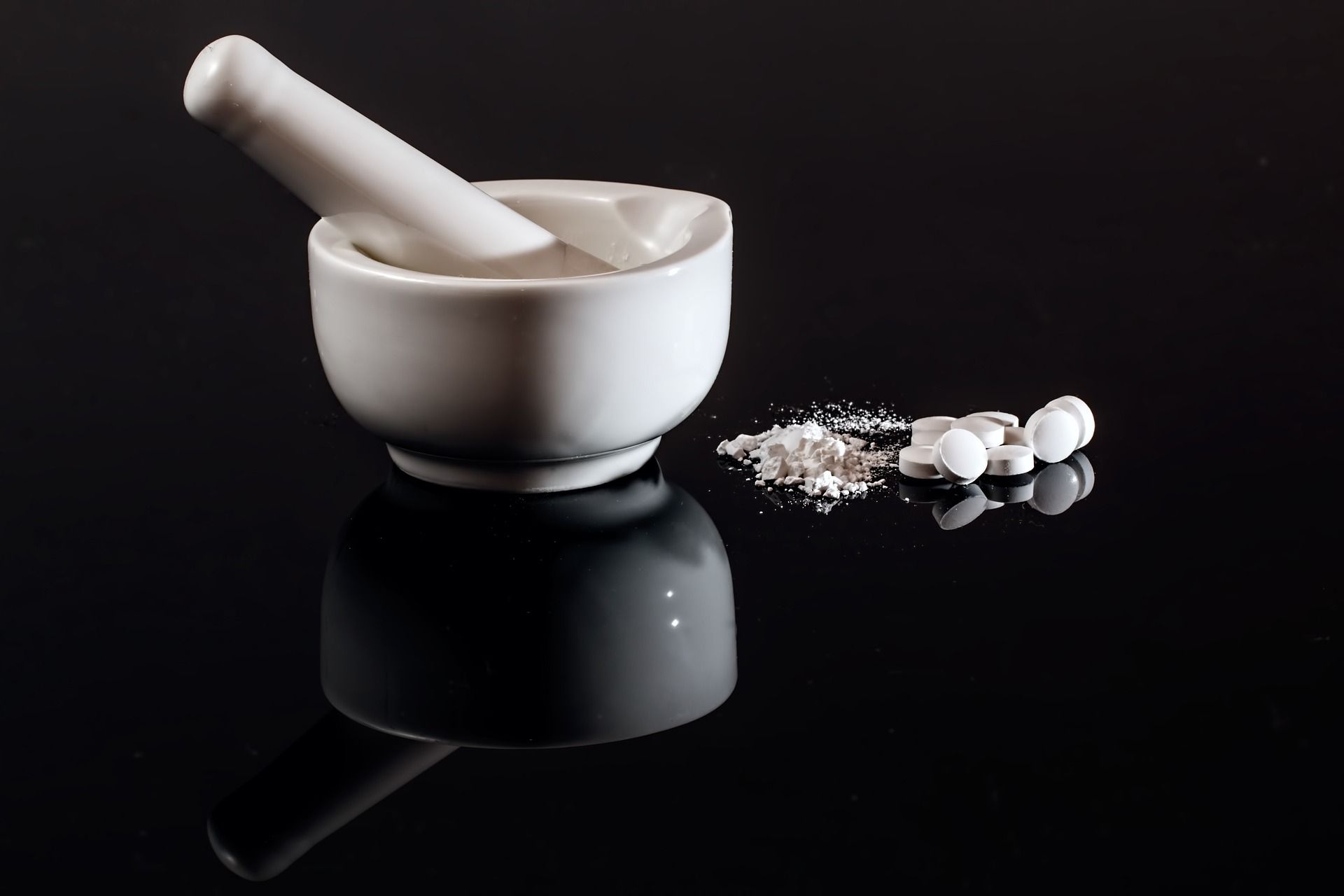 Need more information about calcination as a contract manufacturing option?
Tell us more about your material in a free consultation.