Many of our customers are looking for processing capacities to process solids. Either because their own facilities are occupied or they do not yet have their own production line.
Our experience shows that the capacities are available.
The real challenge is to match your requirements with the capabilities of your partners.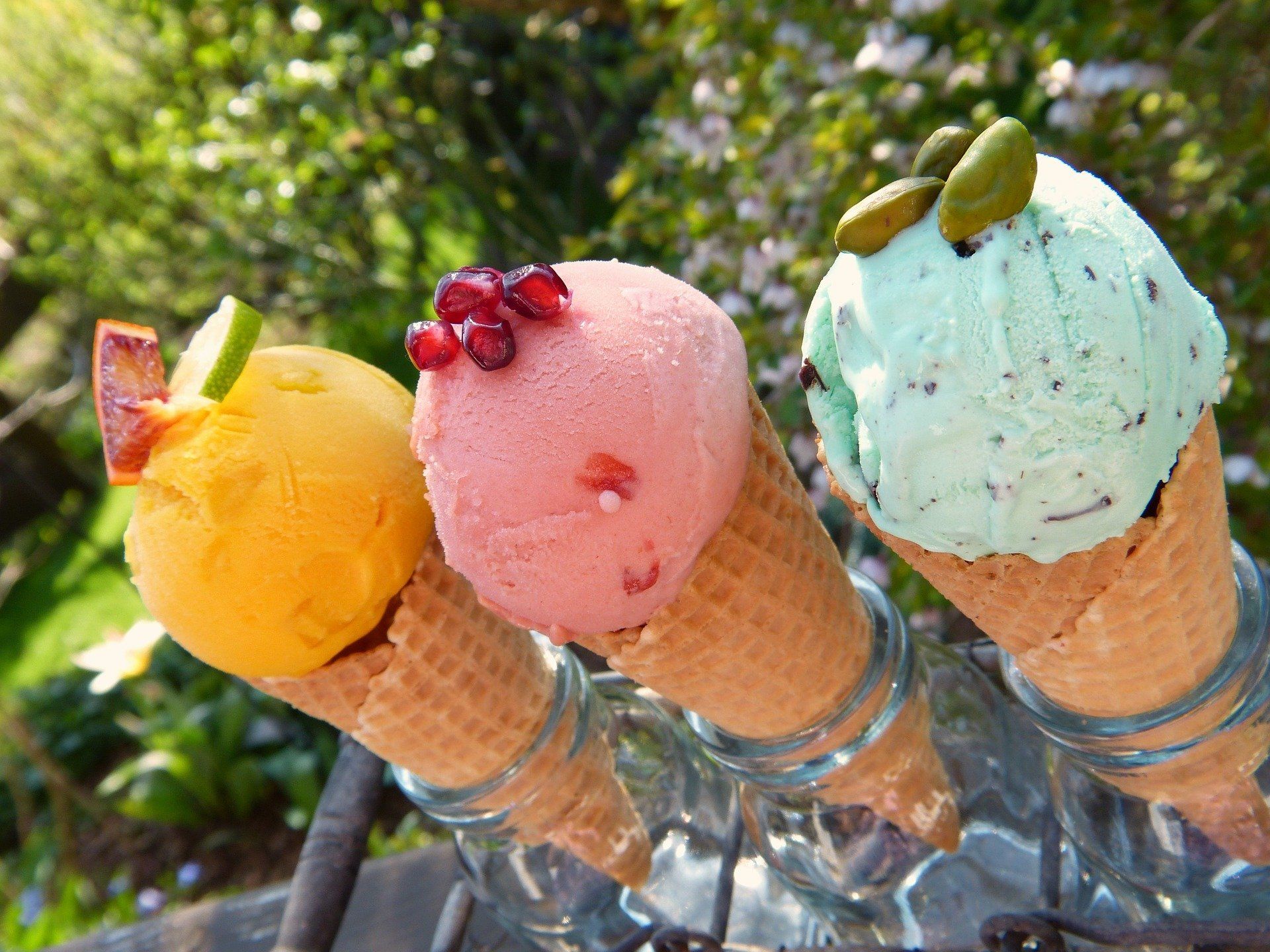 Imagine. It is a hot summer day.
You are standing in front of the Italian gelateria and are asked to quickly choose 3 scoop ice creams.
Fruit or rather nuts? Cream ice cream or water ice? In a cup or in a cone?
You know what you like...
You know what allergies or intolerances you have...
And you know what you're in the mood for today.

It's the same with choosing the right partner for material processing.

To save your time and make a suitable pre-selection, we need to know both the material and your specifications.

Are you looking for a specific technology? Why?
Are certain systems excluded?
What is the feed material and what should the final material look like?
What quantity of material are we talking about?
Are there any partners with whom you do not wish to cooperate?
What other materials that the possible partner processes could pose a problem for your material, e.g. yeast, fungi, pesticides.

In addition, we look for answers to these questions on the partner's site

Can the desired material requirements be achieved?
Do I receive a detailed process analysis?
What options does the partner offer for product packaging?
What is the minimum quantity for the product to be processed?
Does the partner have necessary certificates?
When would the next production slot be available?
Is the plant located nearby to reduce transport costs?


While we are working, you gain time for important business tasks.
You do not have to invest in new equipment
and can still process the material.
You talk to selected partners and close the deal.

Would you like to know more?

A short conversation will bring clarity on whether and how we can help with your project.
👉 Learn more about our outsourcing strategy and book your meeting directly
How do you decide which partner to choose?