Most production processes produce waste.
No matter if food, chemical or mineral processing

Sawdust, pomace, shells, sludge, seeds, contaminated water...
Contaminated ingredient batch.
It cannot be used for further processing.
20 tons of powder needs to be disposed of.
And it will cost him a lot of money twice. Material purchase and now the disposal.

I like the term "secondary material 〰️ flow" better.
Often it is not waste, but a valuable material.

If not for you, then for someone else.

What can you do with it ❓

You already know the option ❌ "dispose of it expensively".

Another option is to talk to partners who have experience with similar co-products.
They have great ideas about what can be done with your material.
At least the ones I work with 👍.

They give your material wiiiiings ... Nope.

✅ They give it an added value.
You can earn money with it.
There are many ideas and possibilities to turn this waste into revenue. We are evaluating different options

✅ ingredient for chemical products (no food certificate needed)
✅ colorant for plastic industry
✅ biogas feed material …
✅ most likely he will be even paid for this material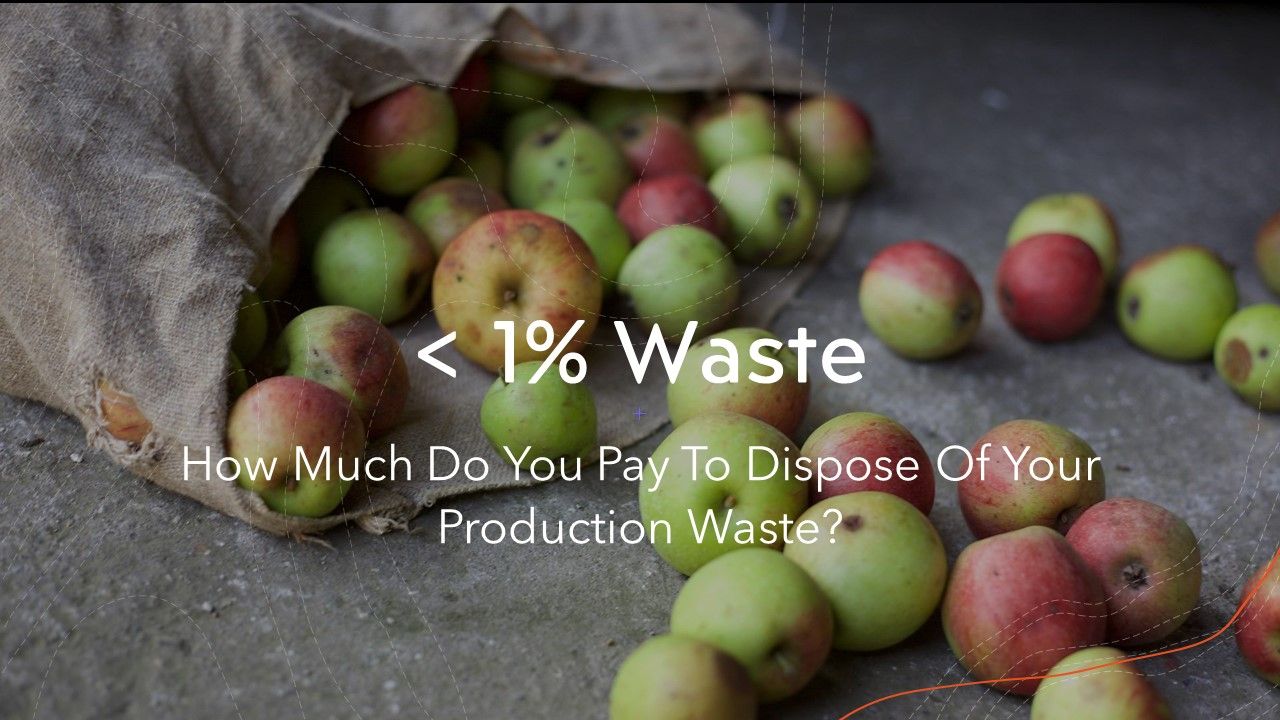 Sounds like a possible solution ❓

💡 Questions about any of this? We will be happy to answer.


July and August is the grain harvest season 🌽 across Europe.
Cereal grains, husks and straw.

What do you think will come out of it❓
Next week: "How Much Do You Pay To Dispose Of Your Production Waste?"